Books by Shashi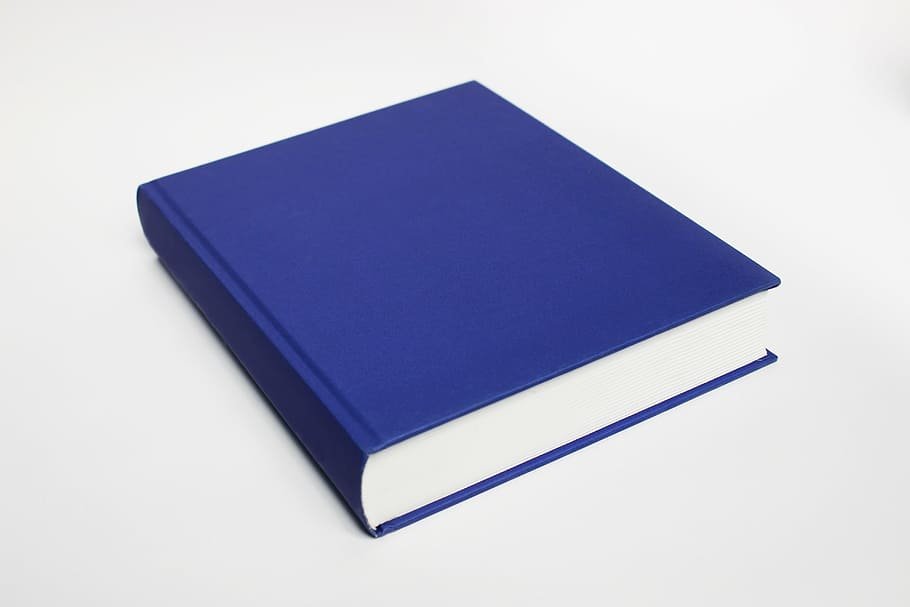 In My Experience: Forty Essays on Architecture & Leadership
Philosophy of Life Instinct
In the works: In My Experience Some More
Here are the books I have published or am writing on architecture, leadership and philosophy. The published ones are available on Amazon worldwide in paperback and Kindle formats. My philosophy book is being released by chapter on Medium and will be published as a regular book around September 2021.
The next book on architecture and leadership should come out by late 2021.
The architecture and leadership books are in the form of short essays. They cover a wide range of topics. Some are about practical methods and techniques and others are points of view. I believe in the power of simple and direct language. The fonts are kept large for easy reading.
The philosophy book is more traditional in content and structure while retaining the goal of easy reading. It does not have any domain-specific terminology or jargon and is meant for anyone to read and understand. It is also written as a philosophy that can be applied in daily life and its questions and problems. Even if you have no significant knowledge or experience with formal philosophical schools and thinking, you should find it approachable, and hopefully enjoyable and useful too. After all, we are all philosophers of a sort and get into a philosophical mood once in a while.
I would love to have your feedback on my books or any topics in them.
I love writing. And one cannot be a half-decent writer without reading. So, I read a lot too. If you are also a keen writer or a budding one and want to discuss any aspects of it, it would be my pleasure to help in any way I can. Just drop a question in the Q&A Forum or write to me via the contact form.
Shashi on LinkedIn, Medium & FaceBook.