QT Home
FEATURED: For a Better Life, Click Here to Buy Shashi's Second Book, "Philosophy of Life Instinct: Answers To All The Big Questions".
On Amazon.in at best prices in India and worldwide. Free delivery on qualified orders.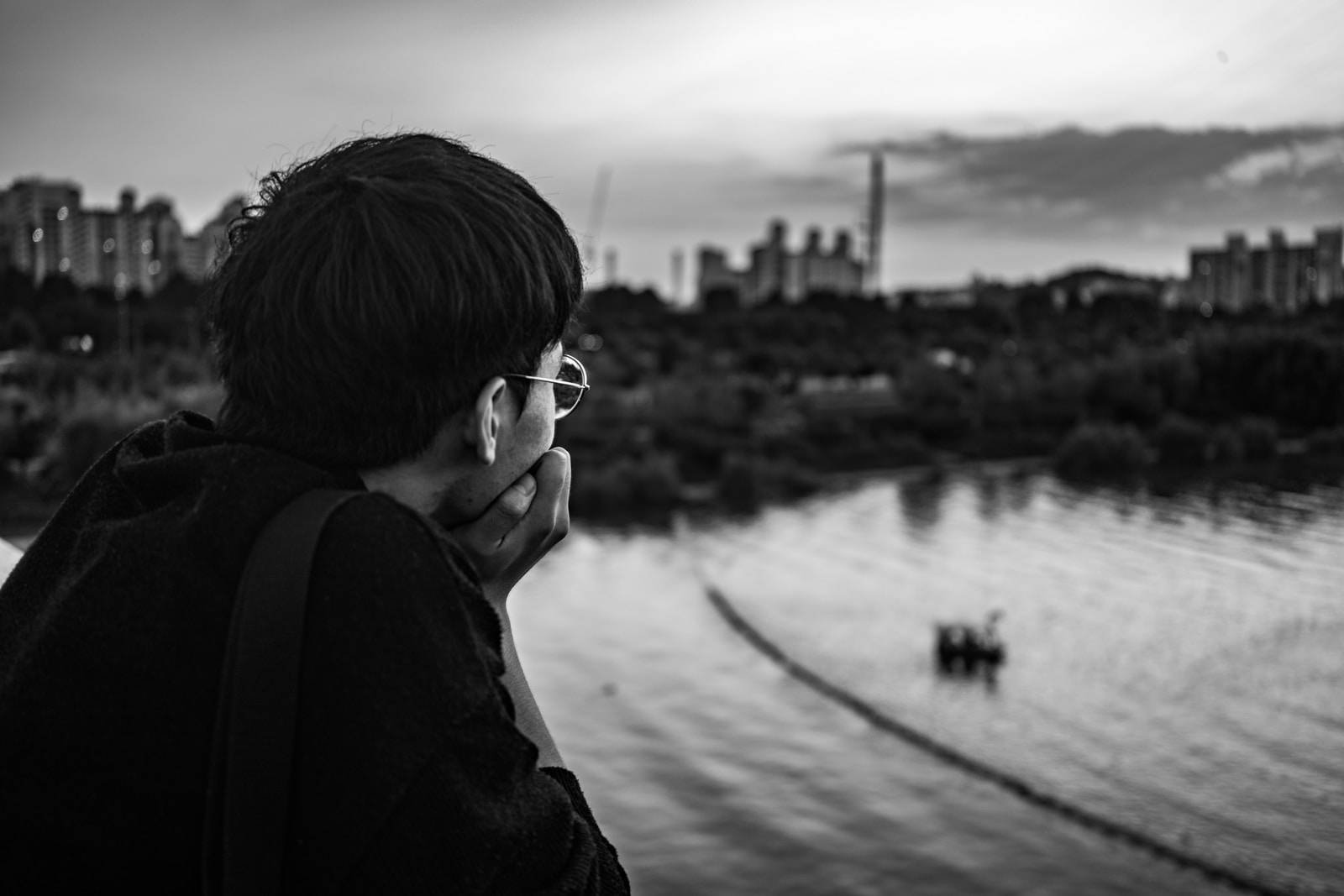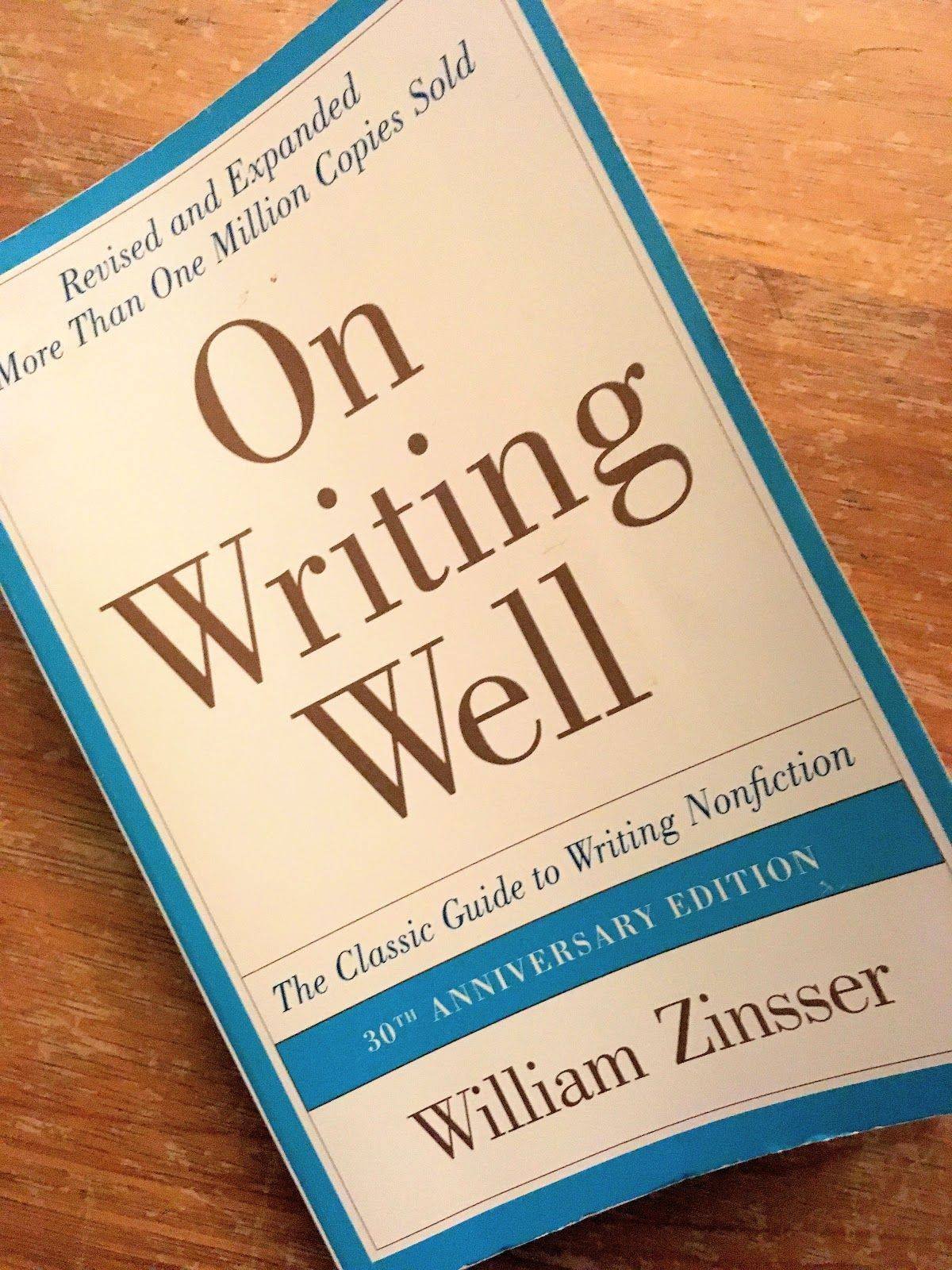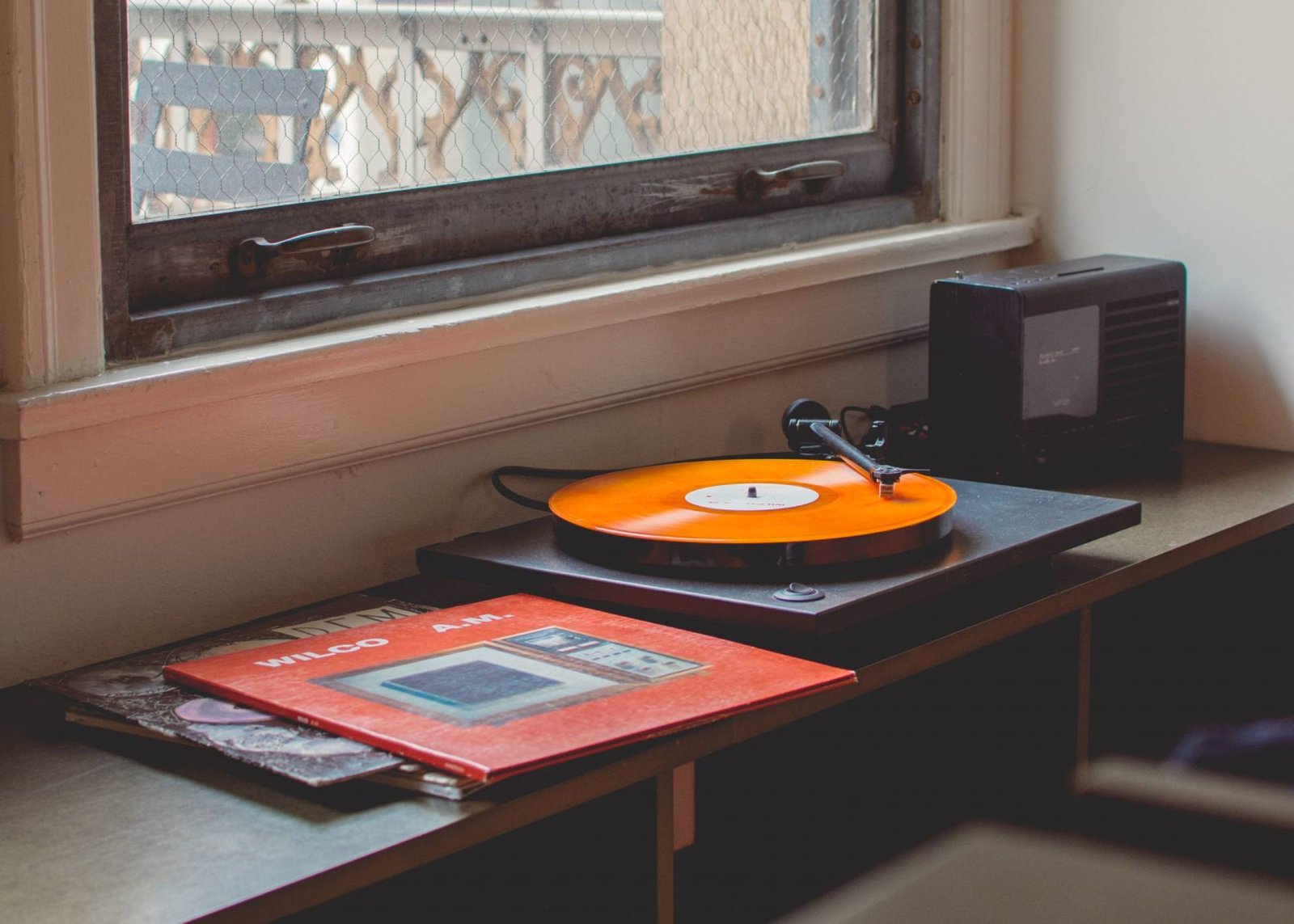 IT Architecture
Philosophy
Writing & Language
Mind & Body
Music
Art
My Books
My Podcasts
Our Services
Q&A Forum
Hello and welcome to Quality-Thinking! I am glad you're here!

Enjoy original work, curated content, and services from three decades of experience and passion.
Find curated content here for
If you are any of the above, Quality-Thinking.com is the forum for your use and pleasure.

So explore from the slider, menu or accordion for my articles, books, content, avail of a service, get answers, or request something!
Featured: My Second Book: Philosophy of Life Instinct
Latest Post
I am Shashi's Life Instinct and Here's a Day in My Life
I am Shashi's Life Instinct and Here's a Day in My Life