Featured
My Second Book, "Philosophy of Life Instinct: Answers To All The Big Questions". Read it for a happier life as an individual, for society, and the planet!
On Amazon.in at best prices in India and worldwide. Free delivery on qualified orders.
Latest Blog
Enterprise Integration Architecture Patterns
Enterprise Integration Architecture Patterns
Hello, and welcome to Quality-Thinking! I am glad you're here!
Enjoy original work, curated content, and services from three decades of experience and passion in

● IT Architecture
● Philosophy
● Writing
● Mind & Body Health
● Western Music & Art

Explore from the slider below or the menu for articles, books, content, services, answers, or requests!
Read my blogs by category or the latest ones from the sidebar or below!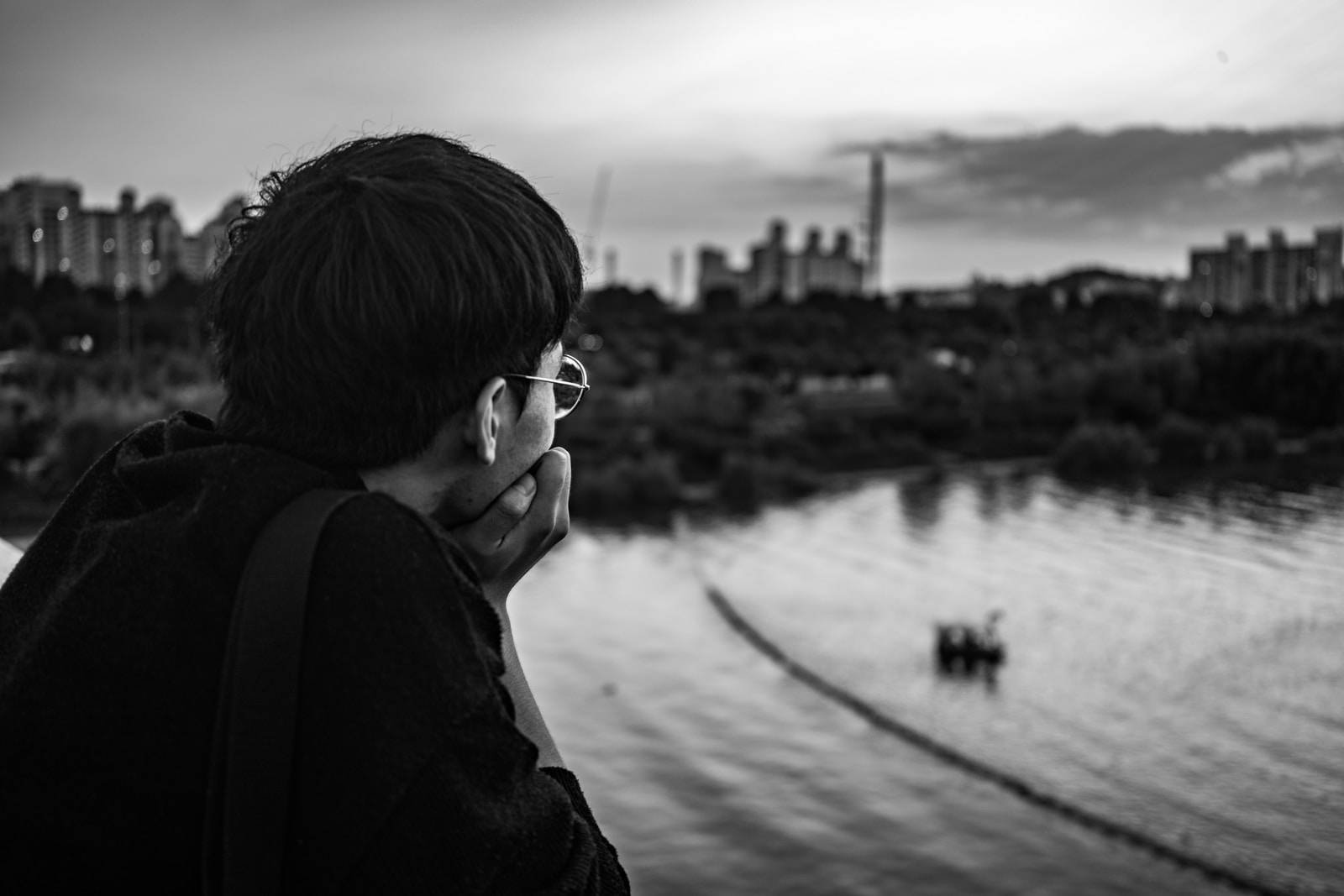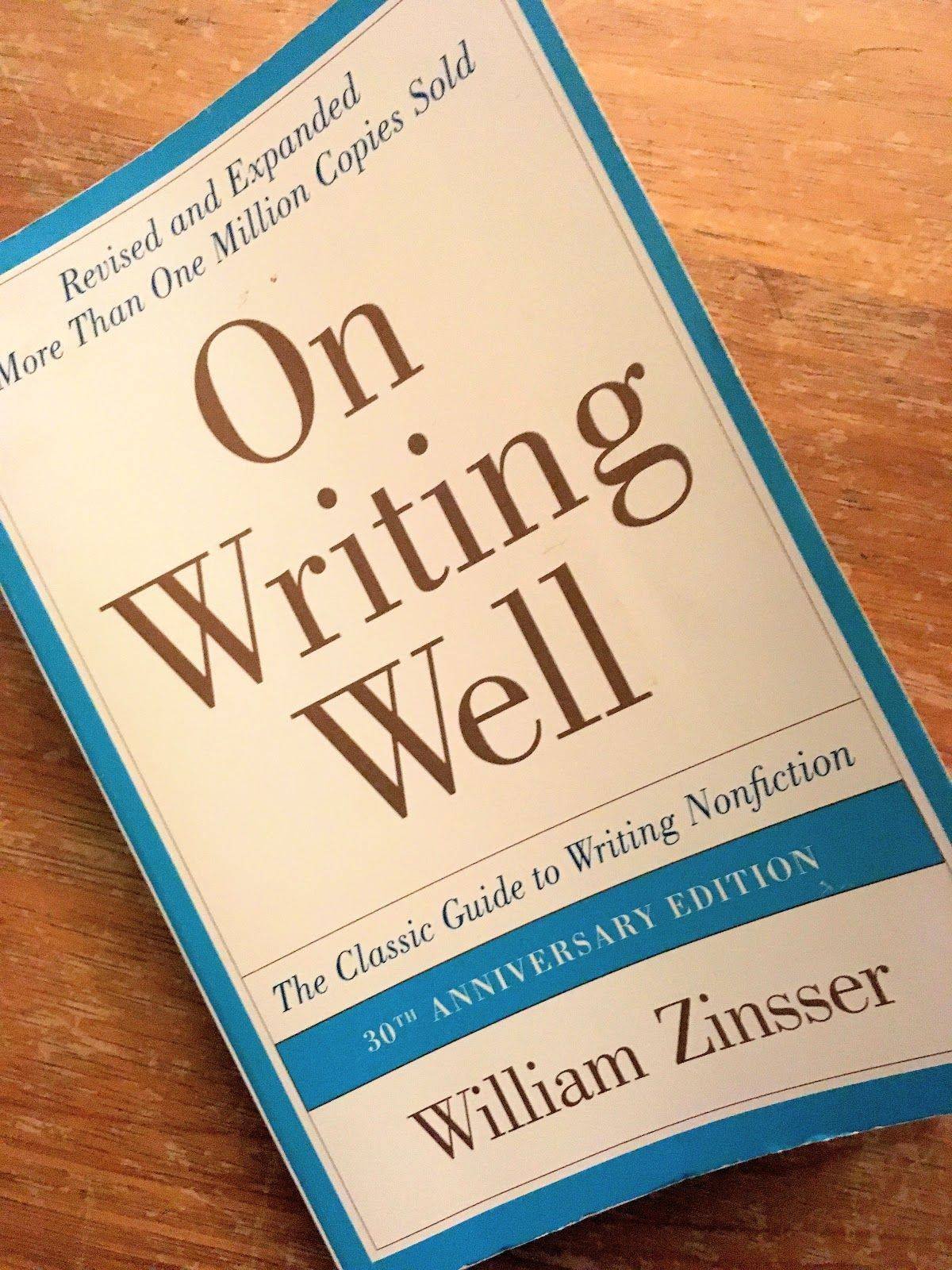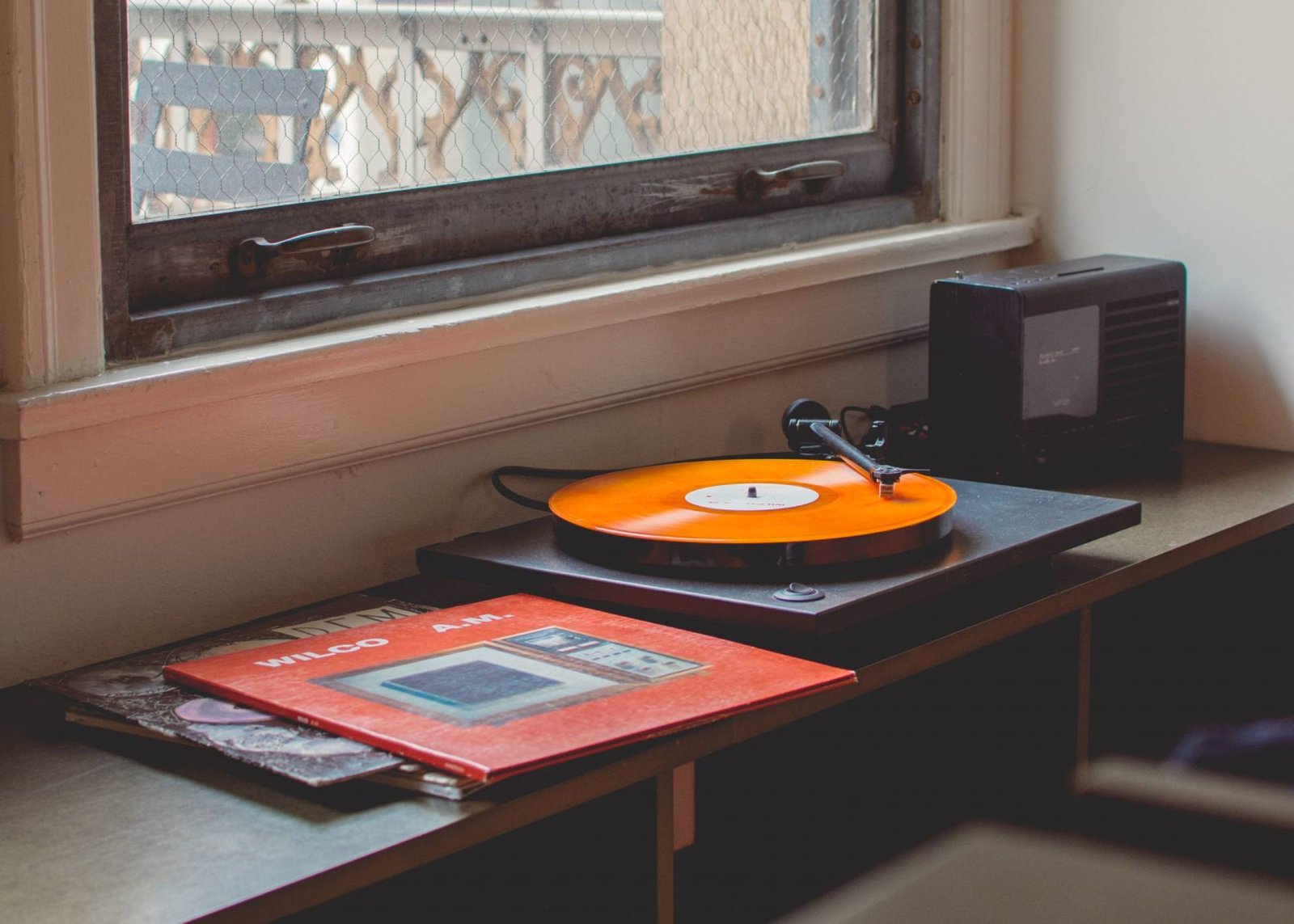 IT Architecture
Philosophy
Writing & Language
Mind & Body
Music
Art
My Books
My Podcasts
Our Services
Q&A Forum
A 30-second video about The Philosophy of Life Instinct