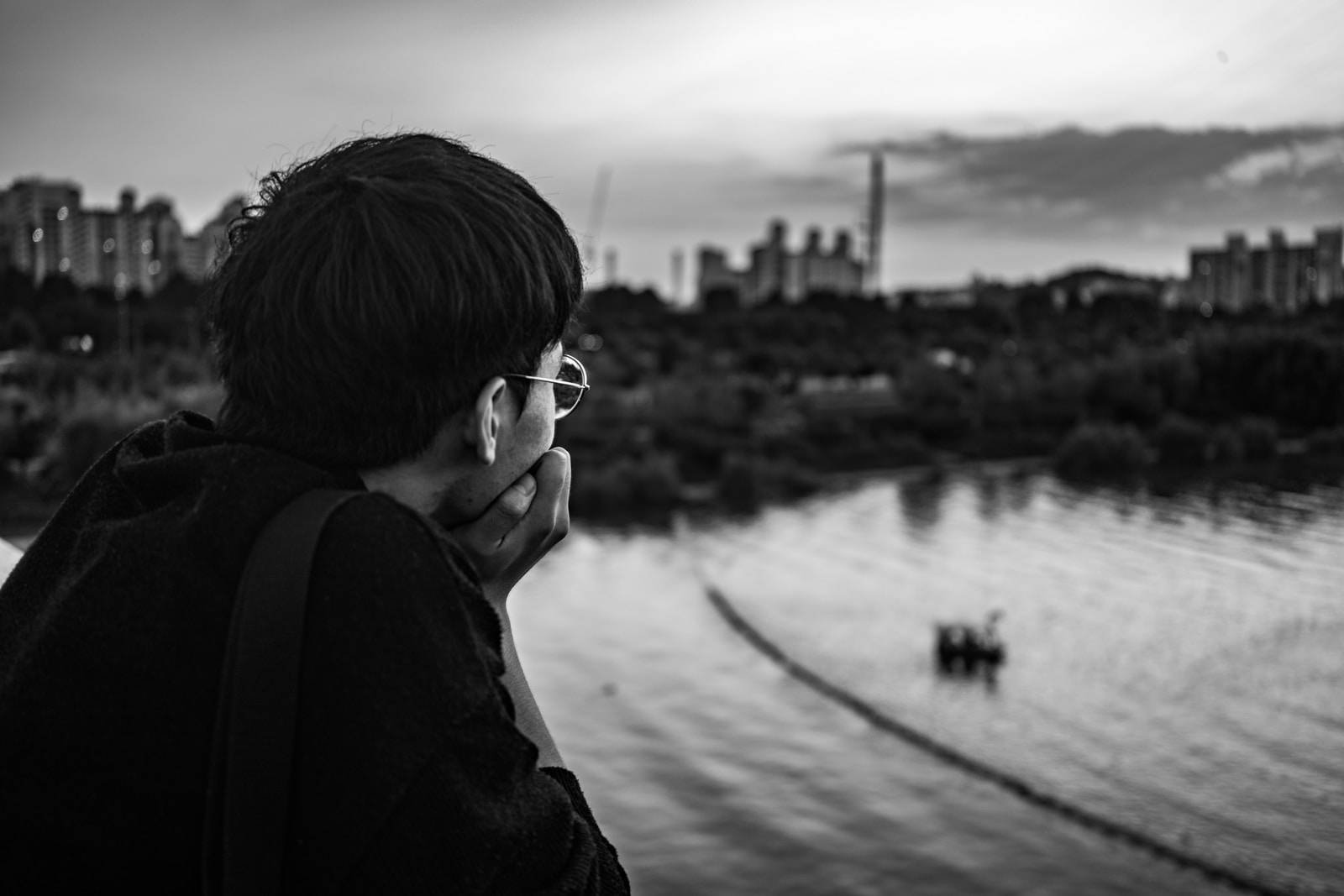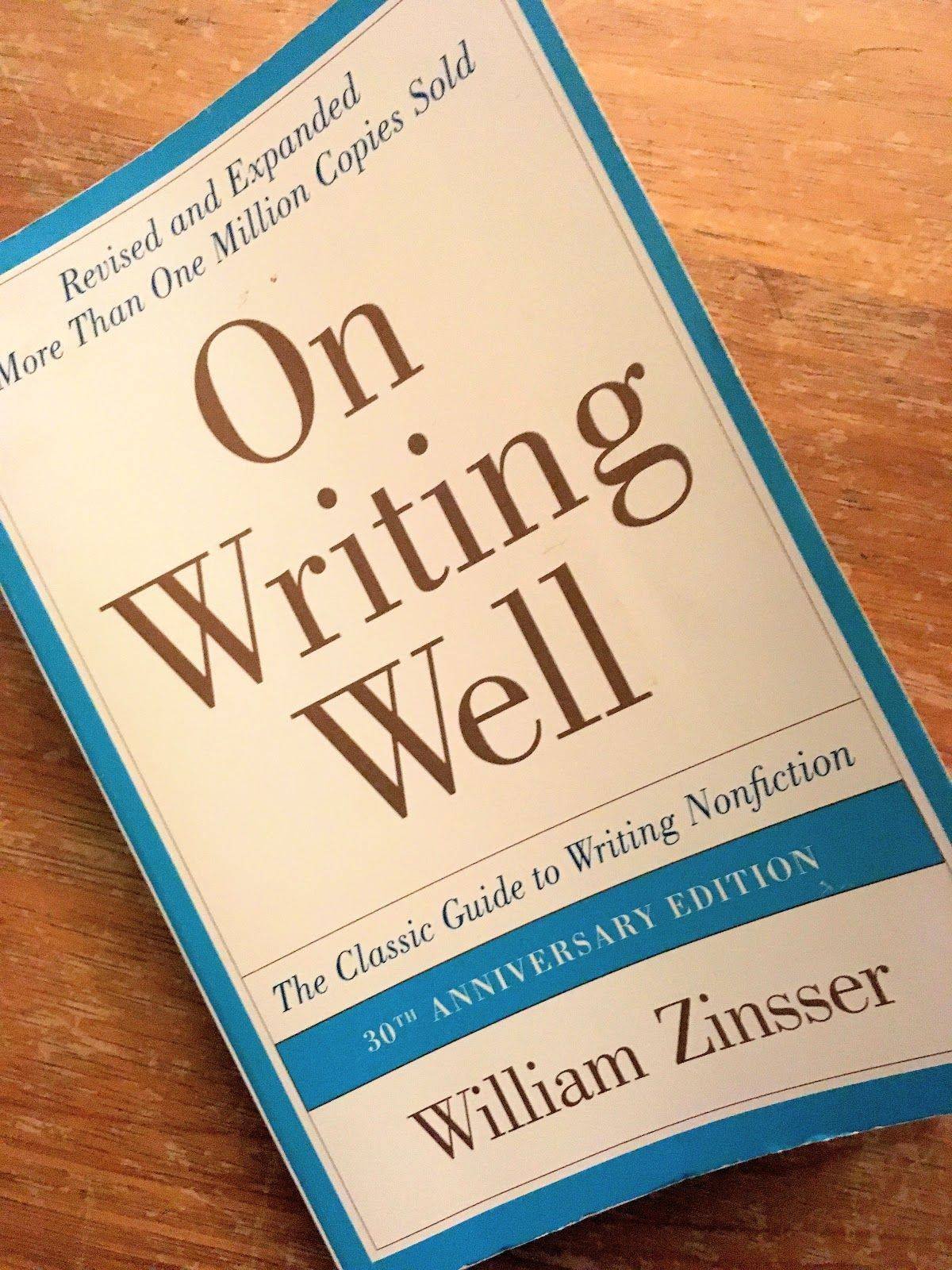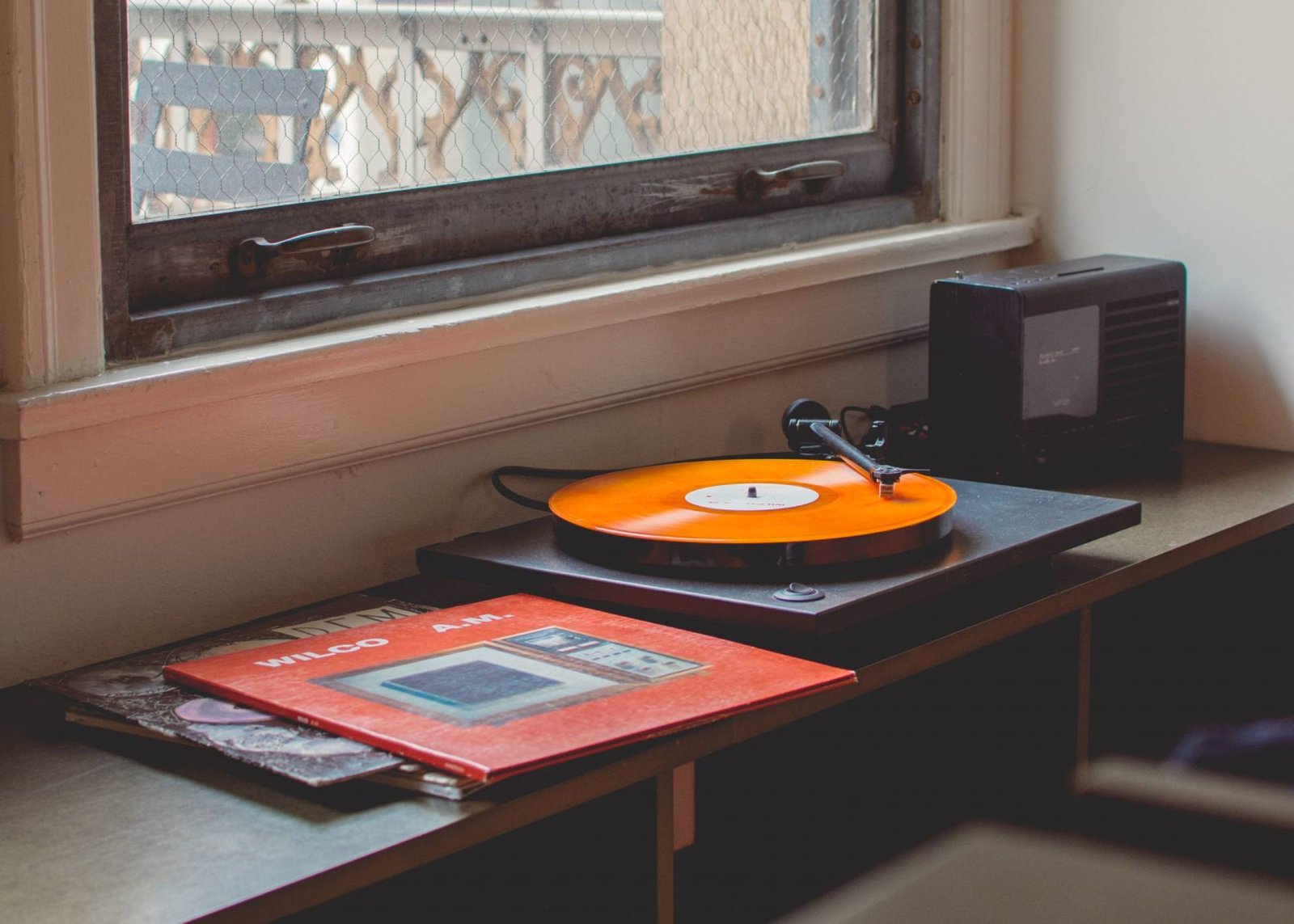 IT Architecture
Philosophy
Writing & Language
Mind & Body
Music
Art
My Books
Our Services
Q&A Forum
Hello and welcome! Glad you're here!

This site provides original and curated content and services from three decades of my experience and interests.
Practical and interesting content is here for:
If you are one or more of the above, Quality-Thinking.com is the place for your
benefit and enjoyment.

So explore from the slider, menu or accordion to read my articles, books, avail of a service, get answers or request something!
Latest Post
Book: Philosophy of Life Instinct: Epilogue
Book: Philosophy of Life Instinct: Epilogue